Our Logo
With Pastor, our blue-collared retriever at the helm, and the legendary greenhead mallard in possesion, sporting the ever-sought-after band on the ankle, we believe we have one of the best logos (and names) in the waterfowl industry. Our roots were planted with this logo in mind. We set out with a mission to bring Faith, Family, and Legacy into every aspect of the hunting experience. This is where it all started.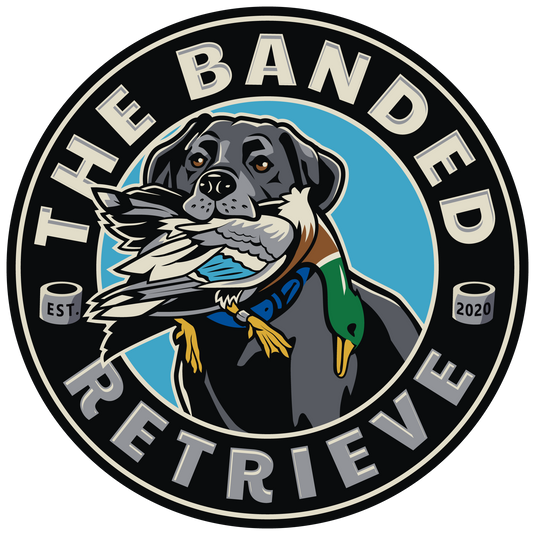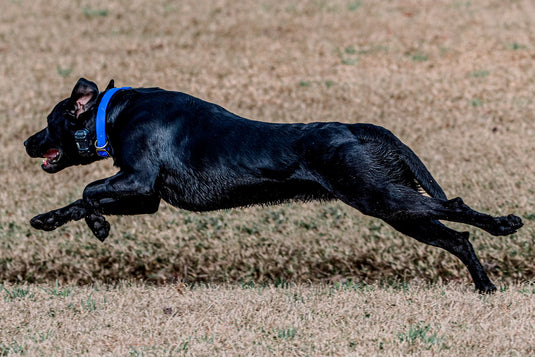 Our Leads Logo
Does this look familiar? Like everything else we do, we try to put a custom touch on everything. The Legacy Leads logo (shown in the top ribbon of the site) was inspired by our very own #duckdog, Pastor. This image is the image that the logo you see on our social media platforms and some of our upcoming merchandise is rendered from.
The Orginal "Patch" Hat
This was the very first hat we ever produced. We took into account the popular 7-panel design and paired it with a real leather patch. The logo was created and called "The All-American Logo". In small text it reads, an All-American company. We're proud of where we come from. We're thankful for those who serve. We appreciate the American manufacturing industry.
Our Podcast
The Banded Retrieve Podcast has been some of the most fun we've had since the inception of this company. This is our chance to provide listeners homegrown content with a different perspective.

Pastor's First Retrieve
This was a special day. In the mountains of West Virginia, these five Legends took to a pasture field with high hopes of getting Pastor his first retrieve. After hours of waiting, nothing came. Not a bird to be found on this rainy day. As they headed out to pack up, with decoys in piles, a flock of Canada geese circled and landed near the pile of unassembled decoys. Luckily, there was time for two of them to reload their guns and take shots. Pastor successfully retrieved his first fowl. You can catch the rewind of this day on our Instagram Reels!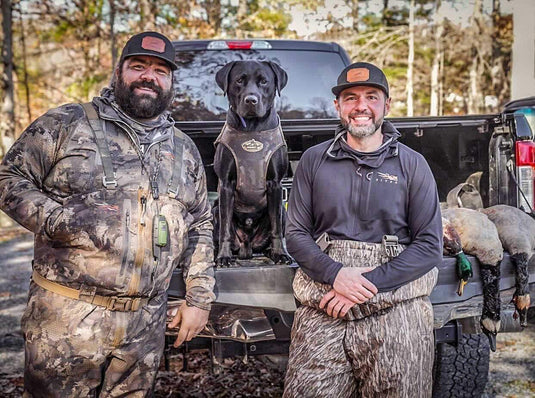 Our Commitment to You
We mention this in our customer service section of this site, but it's always good to expand. We take pride in our productions. We think through all possible outcomes, and we magnify the customer experience. When new merchandise leaves our hands, we pray that those who receive it will have a life-changing encounter with the Lord. You matter to us. Just by reading this, you have become a part of the TBR Family!