The Banded Retrieve is built on Faith, Family, and Legacy. We have a love for dogs and a passion for everything outdoors.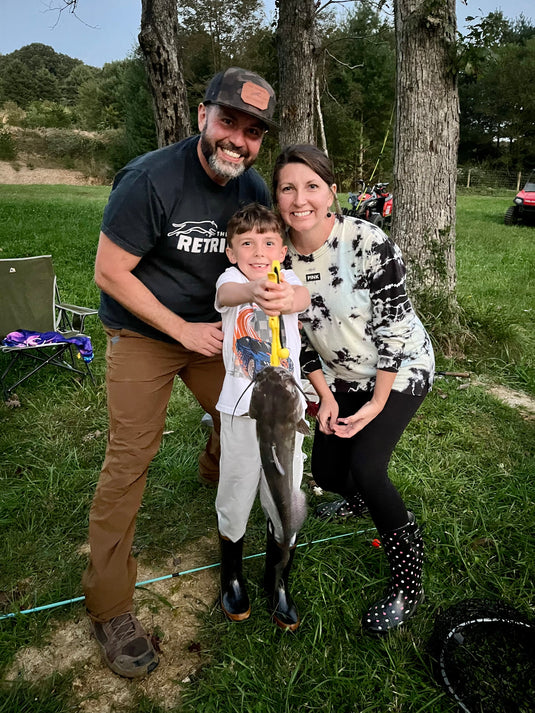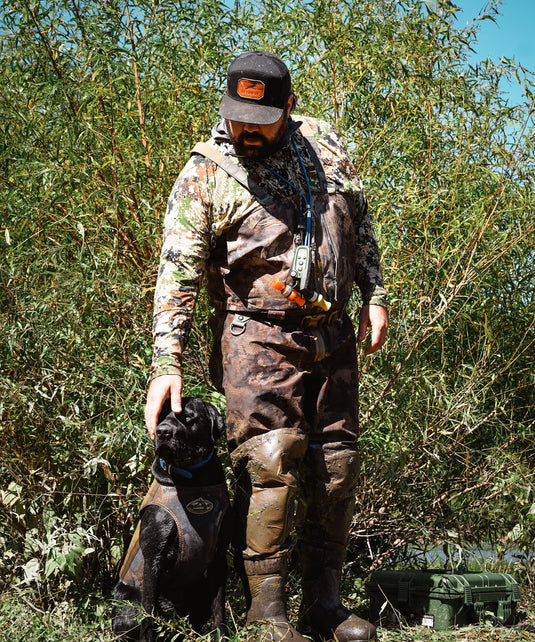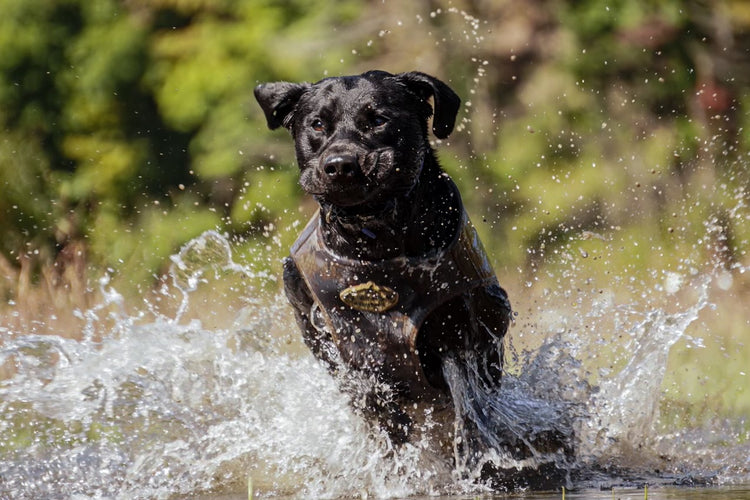 Epic Podcast!
The Banded Retrieve boys are a pleasure to listen to. This isn't some fancy corporate marketing team who pays professionals to opine about their latest gadgets and gear. These are passionate, God fearing, family guys who LOVE hinting and love dogs. The honesty and passion they have for the outdoors oozes through the podcast. If faith, family, friends and dogs are your thing, this podcast is for you.
THESE COLLARS ARE SWEET!
I'll be sending more updates on these collars soon. these guys will be wearing them everyday including when they're hunting. They have their names and a nameplate with my name, etc. on each collar.
Facebook Customer
Their dog collars are amazing! Alot better than you'd buy at a pet store.
Event Collar Customer
From the beginning of meeting B, his Wife and his dog, Pastor (can't forget the dog), they were willing to help me make whatever I wanted in a collar for my dog. Getting to talk to them and build a relationship with them was the best part. Learning they were a faith based company, that makes awesome stuff for an affordable price, made me want to support everything they do. You won't regret purchasing their products, and if you get to meet them you will see what I saw! Truly some of the most genuine, caring, and nice people you will meet. Looking forward to see what the Lord has in store for them and The Banded Retrieve.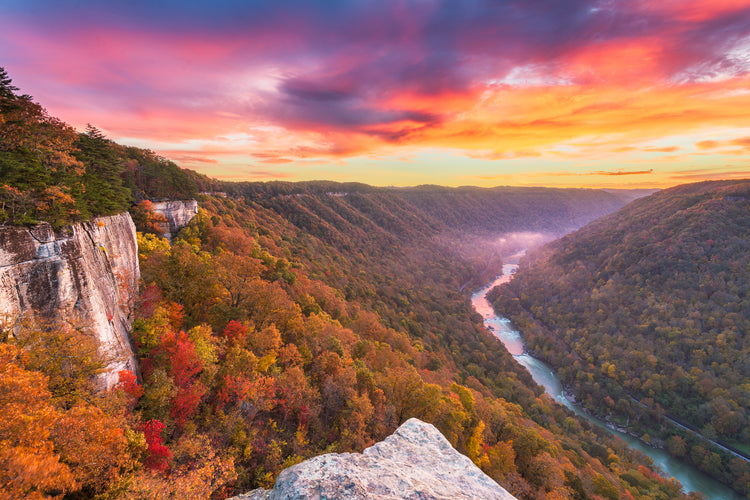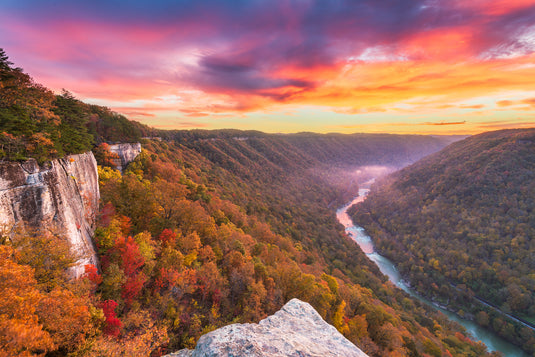 This may help
Frequently Asked Questions