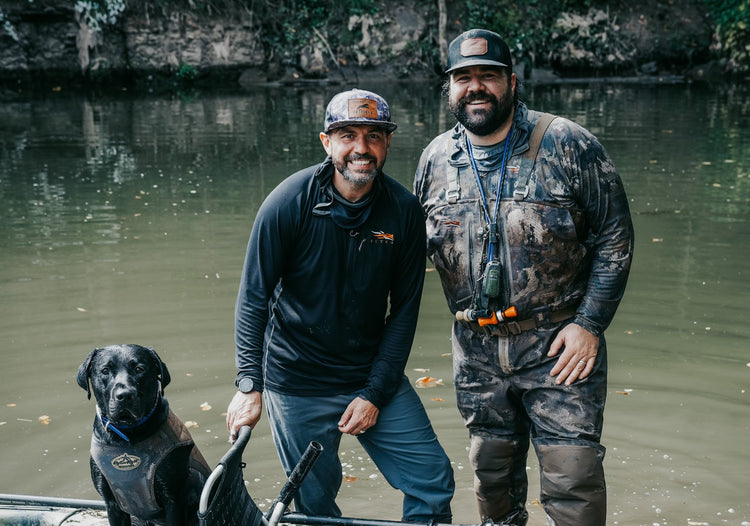 Free Shipping
Free, 5-7 business day shipping! All in-stock orders ship within one business day. A tracking number will be provided by email when available.
Talk with Real People
Have you noticed how so many companies don't give you a support contact anymore? Better yet, when they do, you talk to an automated system or wait for hours on hold? Well we're a small business who will pick up the phone and actually talk to you! Contact us with any questions you may have.
Customizable Products
Customize select products to your liking. If you want it, we can do it (within reason).
Contact Us
Please fill out the form below and we'll get back to you within 24 hours.